Thermostatic mixer can keep accurate temperature during your shower. It can help you avoid any water temperature change during your shower, even if someone flushes the toilet or uses the kitchen faucet, the shower water temperature for you will not change.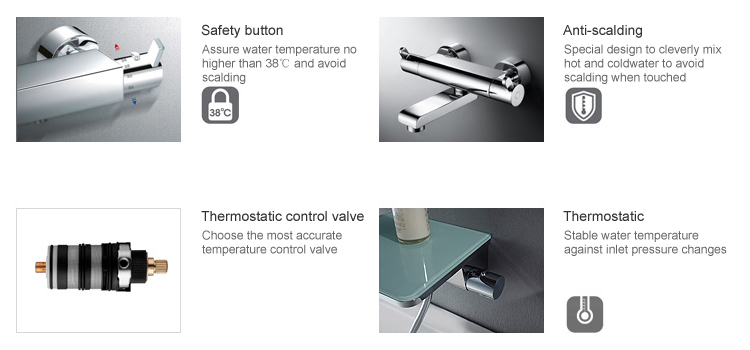 ---
Thermostatic mixer delivers water at the required temperature and reacts instantly once you turn on water. Each thermostatic mixer features the Scalding proof design and Safety Button resulting in an automatic shut-off rapidly in the event of a cold water supply failure to prevent scalding. Each thermostatic mixer is equipped with a 38℃ Safety Button.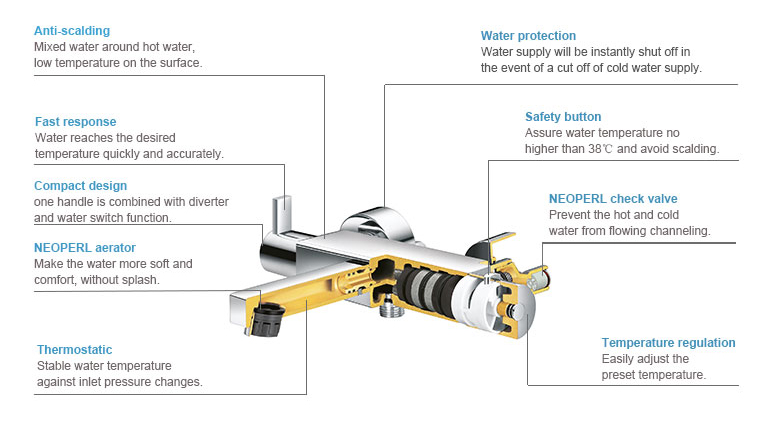 ---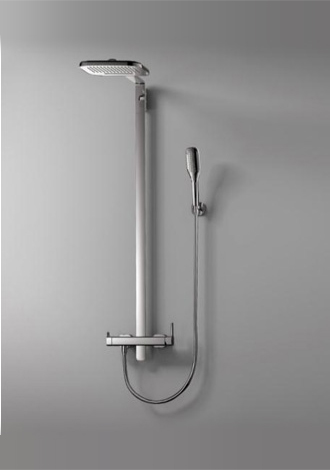 Thermostatic shower mixer, Air-mixed Rainshower, 20% Water Saving
The biggest advantage of the thermostatic shower is that it can bring you comfort as much as you like. The overhead shower has waterfall outlets, and adopts the most favorite air-in rain showers, air-in rain shower water outlet is soft and comfortable, achieving up to 20% water saving. The thermostatic mixer body adopts the anti-scalding protection and thermostatic technology, and the ideal water temperature and water pressure can bring you the luxury shower experience.

---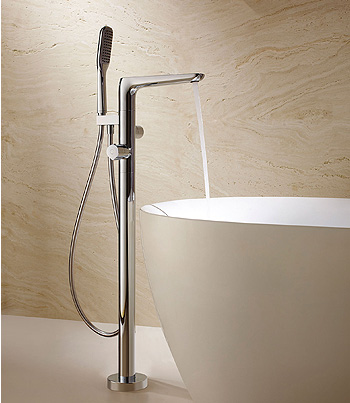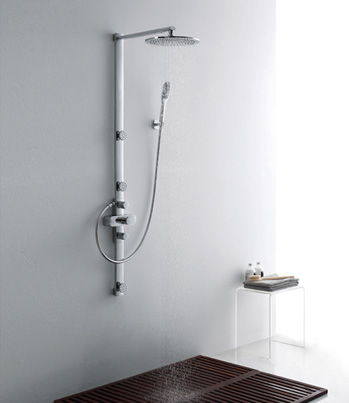 Elegance is not only reflected on styling, but also functions, Floor-mounted luxury bathtub faucet, with precise thermostatic control, perfectly interpreting the luxury temperament.
Surface mounted thermostatic shower faucet combines with water massage, oxygen-rich rain, handheld water shower-five functional combination, which can create full of water fun.
---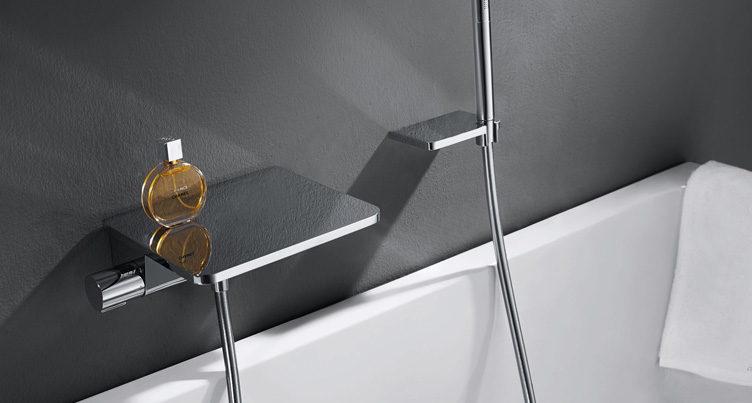 The concise design of close-to-wall,big plate surface and integrated shower holder exemplify a most functional bath mixer,adding a luxurious chemistry to your bathroom.
---
Thermostatic concealed mixer
Make temperature adjustment become so easy
With the fine VERNET thermostatic valve, the thermostatic concealed mixer remains a constant temperature regardless of changes in water supply. The integrated structure inside the wall is easy for installation and the part outside the wall is easy for replacement or lengthening. This tailored product is widely accepted in sauna bathhouse and star hotels.